STEY: SLOVAKIA – THINGS TO SEE
Tips for your stey in Slovakia.
Slovakia is also called little big country as the big treasures concentrate on a very small area. For most of the foreigners it is very new and unknown so here are some practical tips that will help you go ahead with your itinerary.
Transportation
Slovakia is easily reachable via international airports in the country and nearby – Bratislava, Poprad, Kosice, Vienna, Krakow and Budapest. Public transport operated by train- and bus lines is relatively cheap and effective.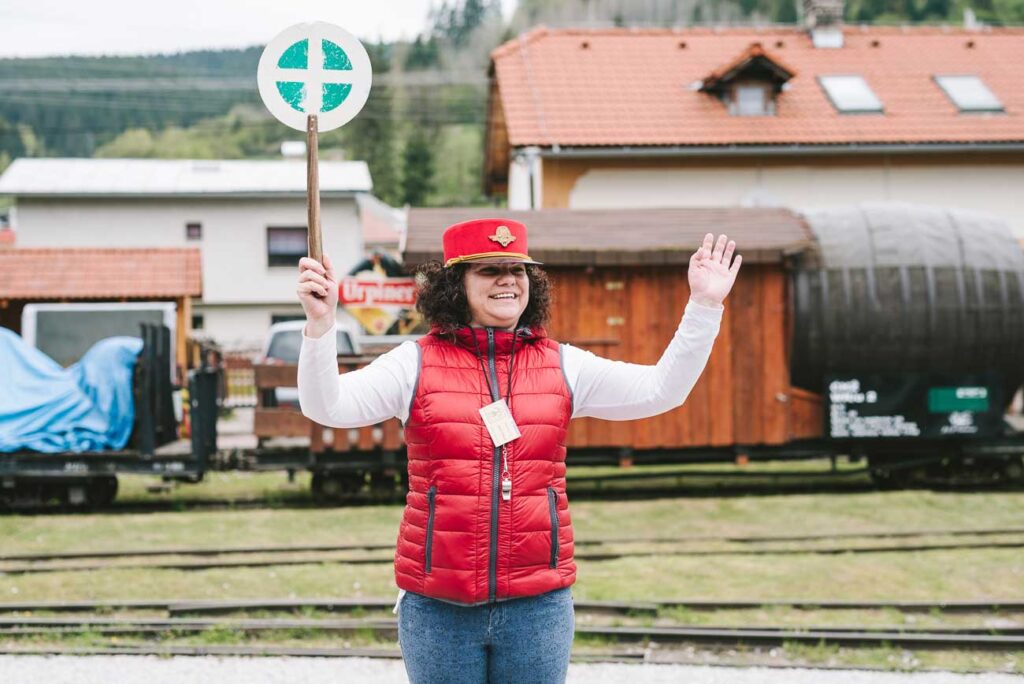 In spite of missing a real touch with natives on the coach or in the coupe, the suitable option for transport is definitely a car rental. Rental and petrol are affordable and parking (outside Bratislava) is either very cheap or free. From the west to the east it is 6 hours drive, south – north journey doesn't take more 4 hours so you can explore all the interesting places and things to see in Slovakia within few days.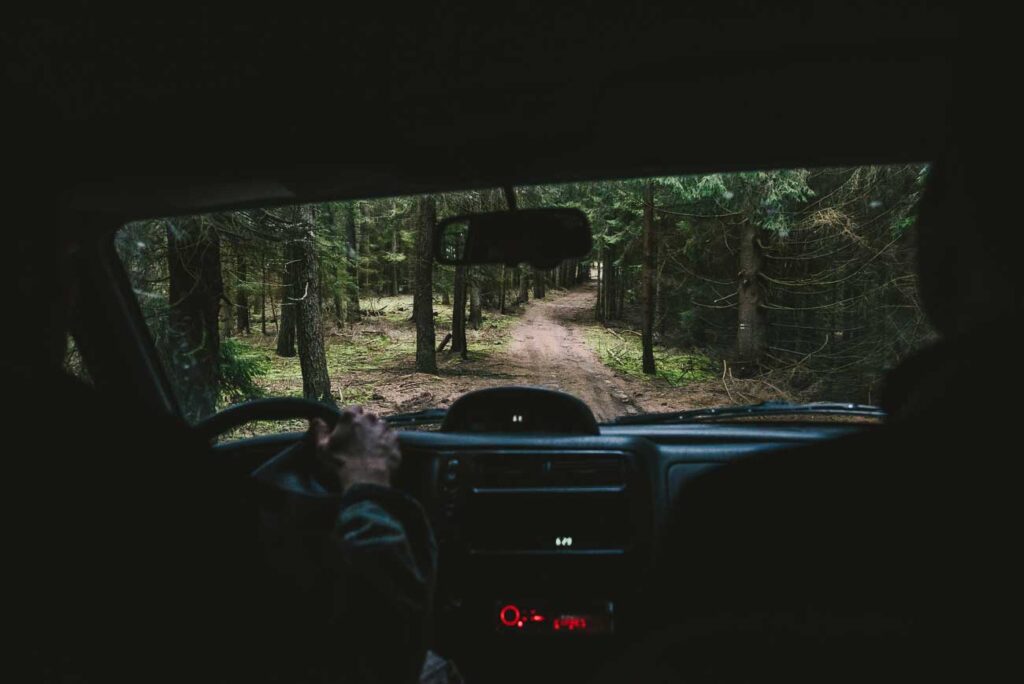 Accommodation
Whether you travel on a budget or prefer luxury, wide range of accommodation facilities pleases both. In urban districts is applicable the rule the closer the better, but in small town or village, look for places on the side, out of the central location. You will be treated with a very reasonable price and hospitality of property's owner. Tip for mountain wolfs (or even just small wolfies) – spend a night in mountains, they hide lots of chalets below their peaks, charming wooden houses built on rocks. Some of them demand few hours hike but some are reachable by cable car. To watch the sunrise from the above is a truly unspeakable experience.
Money €
Credit cards are accepted almost everywhere, just be careful in the countryside and have always some cash in hand. Bear in mind that there are only certain places where you succeed with amex. In comparison to the western European countries, the goods are on a very similar level but services are considerably cheaper (spoil yourself with a massage or cosmetic treatment).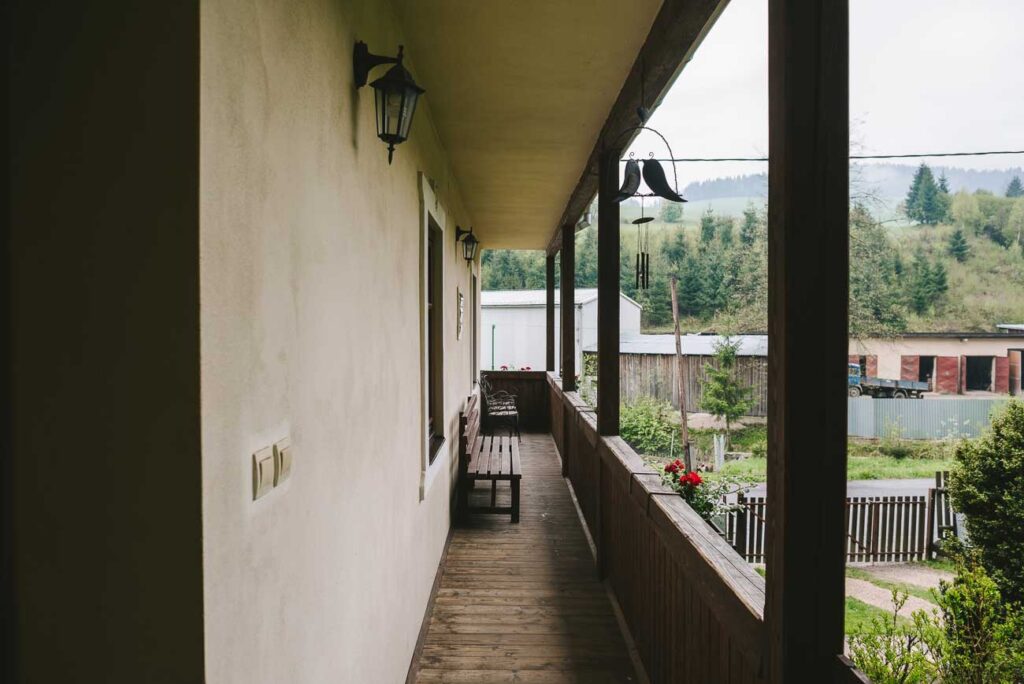 Food and drinks
In larger cities look for vibrant bistros, they usually offer a nice selection of local or homemade beers and quirky food. In the countryside order local spirits or wines and ask which neighbor sells cheese or meat products. Traditional chalets are also worth a visit and don't miss street food stands.
You will be recommended our traditional dish – Halushkhy – dumplings made with different fillings. Have it at least twice, you might not love this special dish at first but it is lush. The diversity of every Slovak region is reflected in various cuisines depending on a local agriculture. Taste it!
What to aim at?
Slovakia as a destination means diversity of modern cities and natural potential. With a car or without, there are numerous things to see. Take a guided tour in Bratislava, there are various options from free tours to expensive ones, according to the budget. If you land on the opposite side of the country, spend some time in cultural hub Košice. Then I recommend heading straight to mountains to change the landscape. They are mostly centrally located so choose the national park that meets your preferences. The High Tatras is the highest and views are unforgettable but bear in mind crowds during the summer time, Low Tatras, Slovak paradise, Pieniny, Malá or Veľká Fatra are less busy, but still popular, or go for something on a quieter scale like Poloniny and Slovak Rudohorie.
Make sure in the meanwhile to stop by water sources (natural lakes, mineral springs or aqua parks), mining towns, caves, castles, folk architecture open air museums, wooden articular churches and so on, possibilities are numerous. These are standard things to see in tourist locations searched by domestic and foreign visitors. Slovakia, however, offers a large number of destinations, immeasurable, authentic. Regions that are not always the first choice for travelers, also not promoted. You will need some time to find the right one, but will not regret. To taste the real atmosphere, you might want to spend few days in the countryside or small village.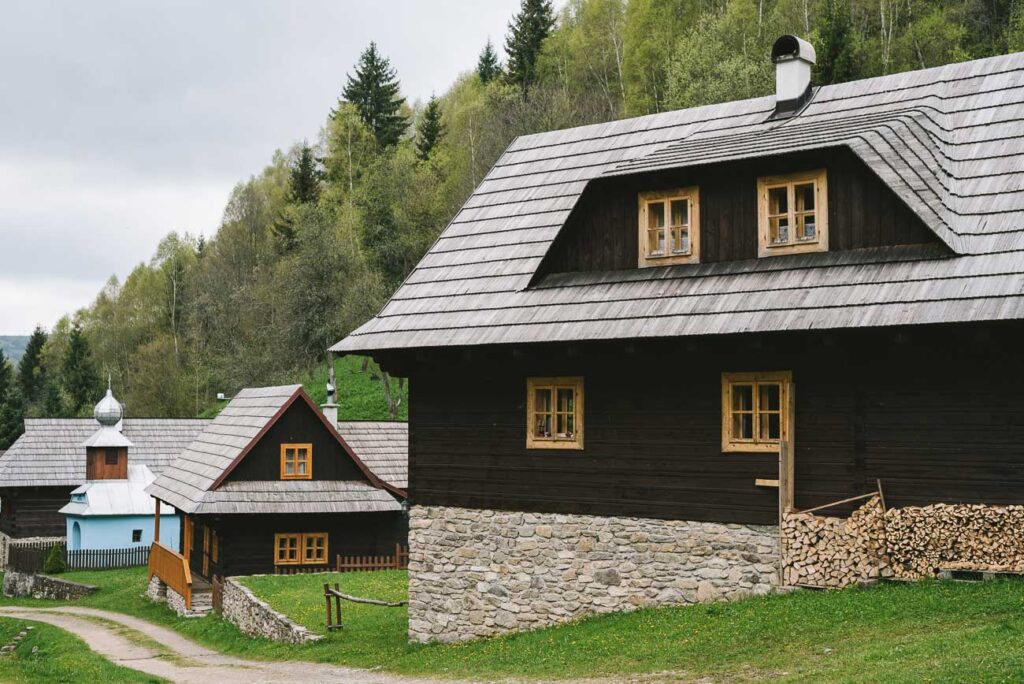 Once your holiday plan is set, remember to check on local events within your journey, festivals and markets are all around. That is the way how to indulge homey atmosphere with local cuisine, culture, folklore and customs. Events differ according to the season and year period. Summer music and folk festivals, crafts markets, winter feasts with sled dog races or horn sled races. Don't get confused, even small workshops are enjoyable.
There was a time when the quality of holiday was considered by the distance from a home address. But it does not count anymore. Travel experience is about to escape ordinary.
Ivana
Photo by Nora&Jakub