Horehronie, the region with interesting places in central Slovakia.
Horehronie in the Central Slovakia – the region with last remnants of impressive mountain countryside where the symbiosis of nature and human has been preserved. The strategic central location for exploring the region itself and the surrounding destinations within 1 – 2 hours drive offers an opportunity to spend a diversified vacation and see many of the interesting places in Slovakia. What kind of things to see and to do?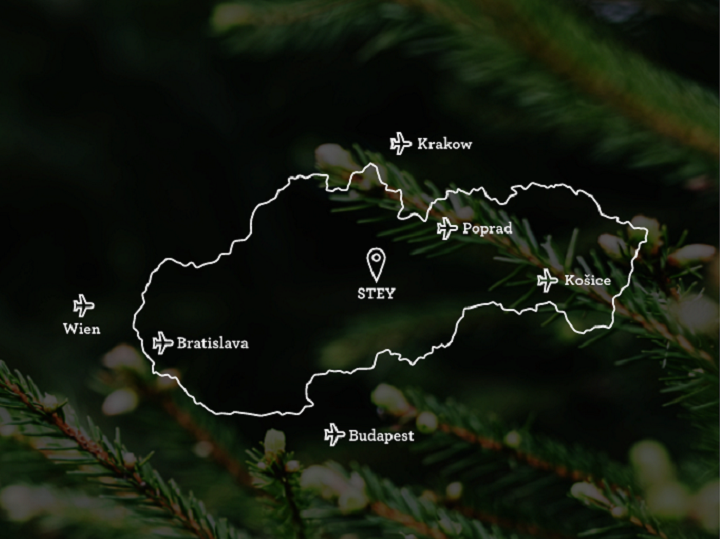 Hiking
Low Tatras – Slovak second highest mountain range. You might consider two options, first, the ridge hike with at least one overnight. Rural villages Telgárt or Šumiac under the Kráľova hoľa peak (King´s peak) are perfect starting points. Ridge hike will please you with picturesque views onto High Tatras from one side and countryside of Horehronie region from the other.
The second recommended is to visit Slovak biggest ski resort. To take a selfie from the most popular Low Tatras peak Chopok is a must.
Vepor mountains and Muránska plain – Peaceful and quiet in comparison to Low Tatras. They are located at a lower altitude, a majestic highland landscape is changed for karst and forestry environment. It is a wilderness with minimum human intervention.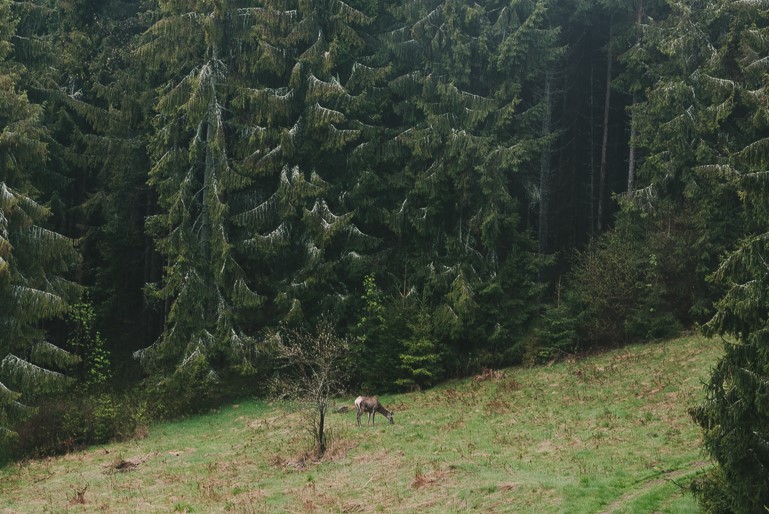 Bicycle touring
650 km of cycle routes mostly in mountain and forest paths or country lanes. Don' t feel to take this challenge? Simply rent an e – bike, rentals and charging stations are available throughout the region. However, central Slovakia is a very pleasant destination for travelers on two wheels, whether you ride a bicycle, electric bike or motorcycle.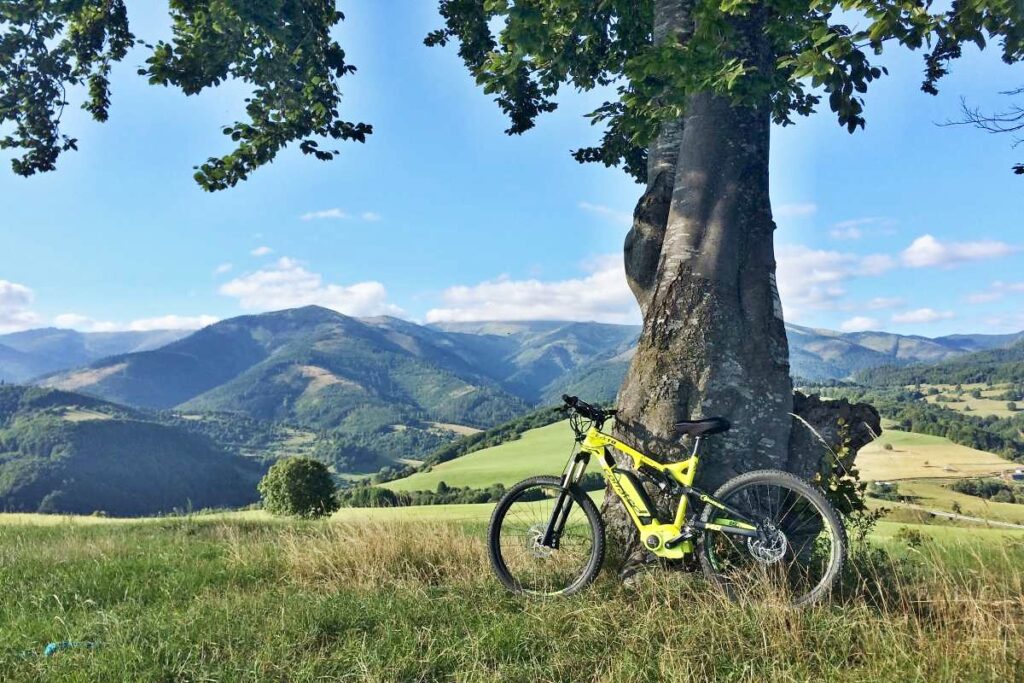 Countryside
The history of the region is linked to pastoralism, agriculture and the cultivation of a special cart horse called Hucul. All activities are still preserved traditional way. Visit farms, chalets and shepherd huts with a great domestic cuisine. While you enjoy home-made meals, the little ones can explore the life of country animals.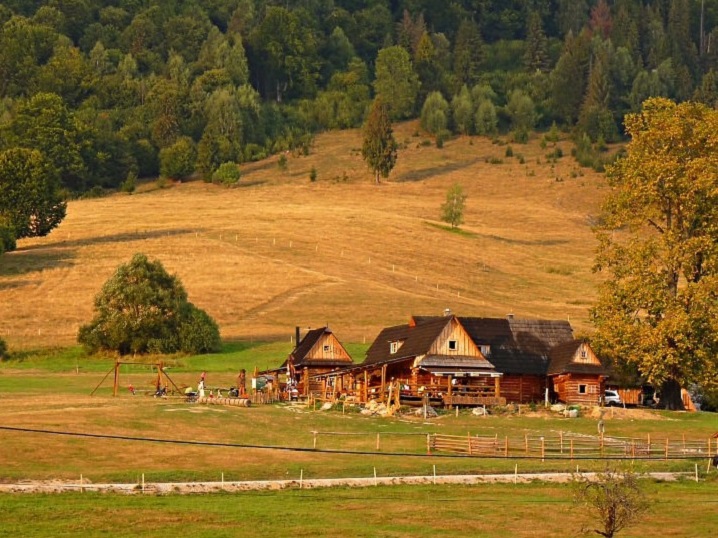 Underground world of caves
Jaskyňa mŕtvych netopierov (The Dead Bats' Cave) – In addition to a standard tour it offers an opportunity for adventurers, non-commercial climbing routes are among the toughest routes in Central Europe, and physical fitness is required to enter this route. It is such a speleotreking. The cave is located below the peak Ďumbier and the hike to the entrance station takes about 2 hours.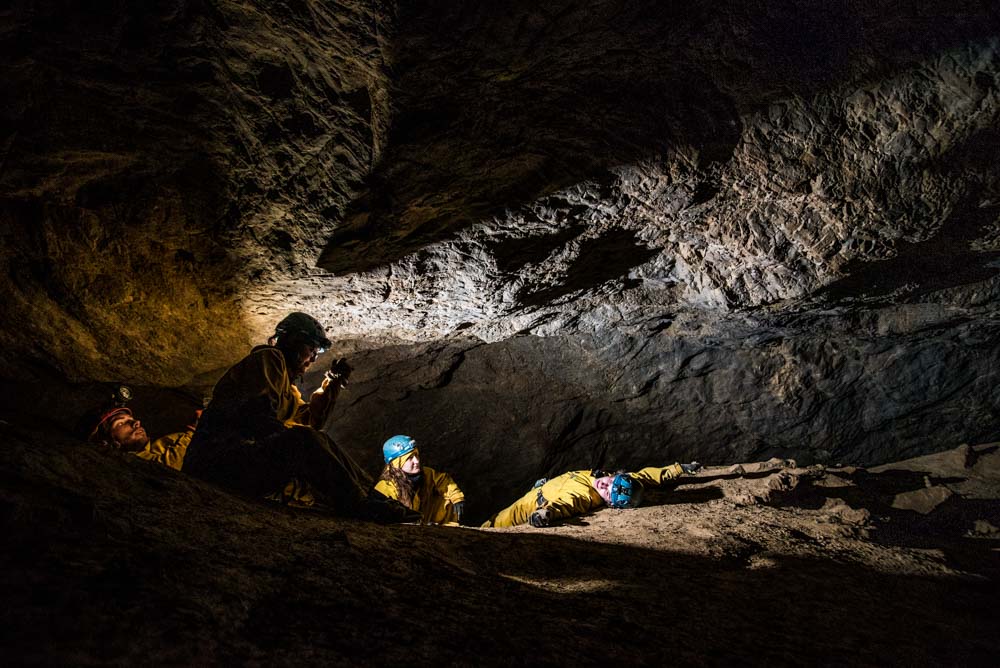 Bystrianska cave – Accessible and suitable for all age categories, families with children or people with lower fitness. It is a symbol of the region, located in the center of Horehronie, only 5 minutes walk from the parking.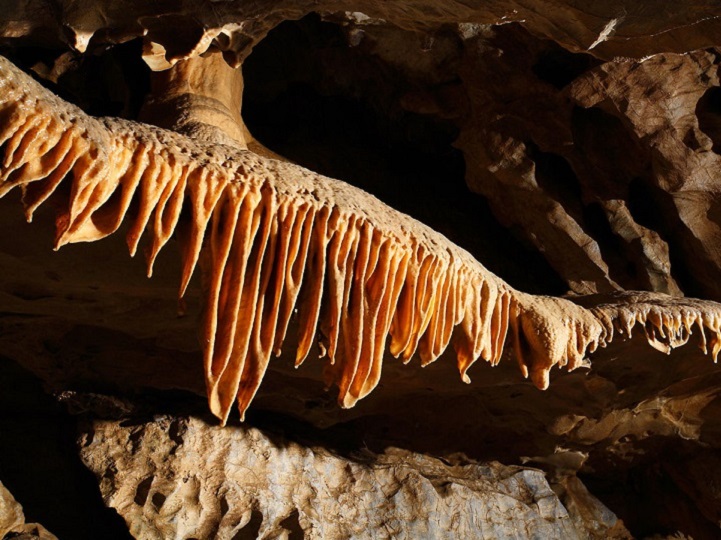 Gastronomy
The cuisine in central Slovakia is characterized by specific flour meals (dumplings or gnocchi in various forms, salty and sweet), meat specialties – stews and sausages, forest fruits – mushrooms and berries, and excellent products made of farm milk (exceptionally sheep milk – steamed cheese or soft cheese). Check our separate blog about practical tips how to enjoy the local cuise the best way possible.
Water sources
Hot summer days can be complemented with eco bathing (both ecological and economical) in natural ponds. Rafting on Hron river is also popular among all age categories. Numerous mineral and geothermal resources in the form of spas and water parks are available in the surrounding areas up to an hour away.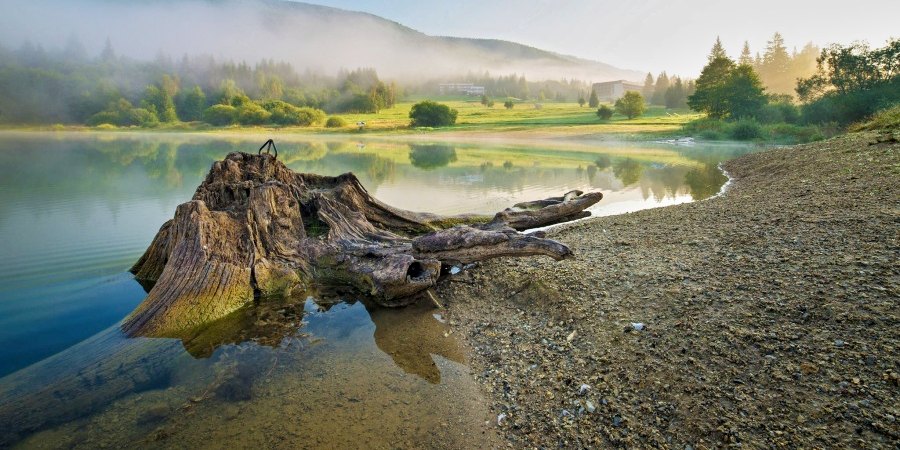 In case of any questions, send me an email on stey@steyslovakia.com or reach me on Messenger or Whatsapp +421908823750.
Have a wonderful time in central Slovakia! Ivana