Slovak Spectator: Do you know where to enjoy an offline holiday in Slovakia?
You don't need to travel far, Slovakia can also be a destination for an offline holiday or a trip to the middle of nowhere.
From the very first moment the alarm rings in the morning, we grab our mobile phones, start browsing, calling, replying to messages and e-mails, scrolling down through the social networks, uploading photos and videos as well as taking notes.
It is thus hardly surprising that people are looking to spend their holiday in a place where none of this is possible. No free Wi-Fi, no tablets at reception.
Digital detox has become a googled term and many companies are offering device-free trips to distant lands with an appealing itinerary. But one does not need to go as far as Thailand for an unplugged experience. Offline tailor-made holidays are being offered in Slovakia, too.
No signal, no internet
Ivana Rešutíková was born in the town of Brezno, in the Horehronie region in central Slovakia. She spent a number of years leading a city life, studying and working. But she has returned to Brezno to pursue her business idea. Her digital detox along with a spa in a forest are among the most sought-after products her agency offers.
"It reflects the needs of a modern urban person, my clients usually seeking an escape from a busy life through nature," Rešutíková told The Slovak Spectator.
The digital detox stay offers cottage accommodation in locations unknown even for many local people. The accommodation is placed in a homestead along with 10 other cottages that should have been razed in the past. But they have been reconstructed and the original architectural features have been well-preserved. There is no Wi-Fi in the cottage and it's also a struggle to get a mobile phone signal, Rešutíková explains.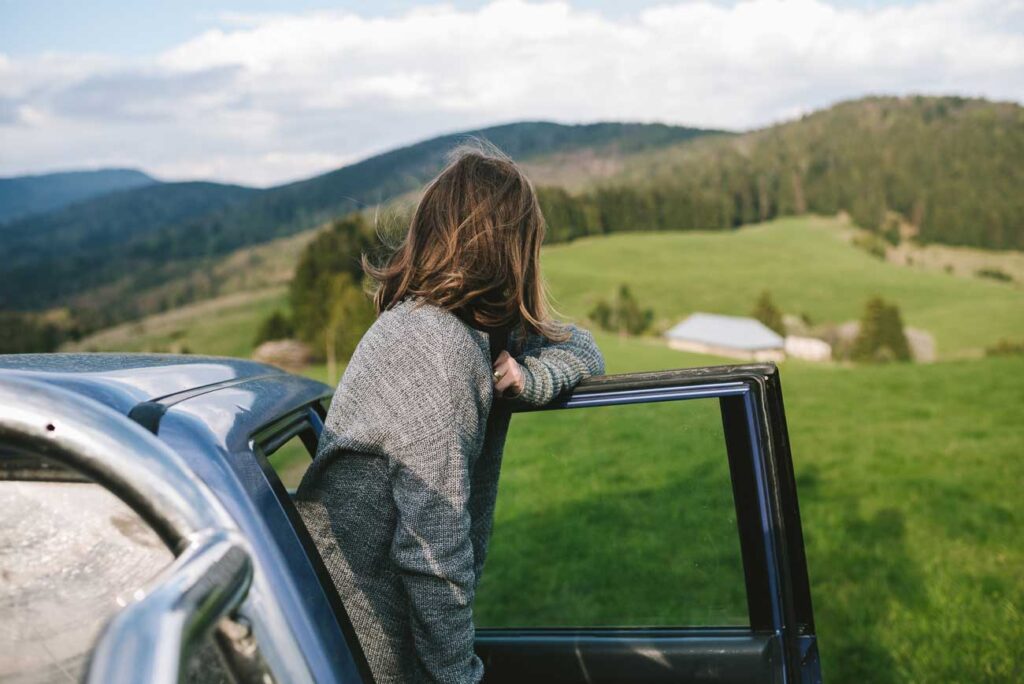 "Whether willingly or not, after hours of trying to reload new e-mails you will drop your phone and start doing something offline," she said.
Something offline comprises making an omelette for breakfast with mushrooms you pick yourself, as the travel agency offers its potential clients on its website.
Taking an off-road car along a forest path, tourists will reach solitary cottage with a private outdoor spa, which is also a popular trip for tourists, according to Rešutíková.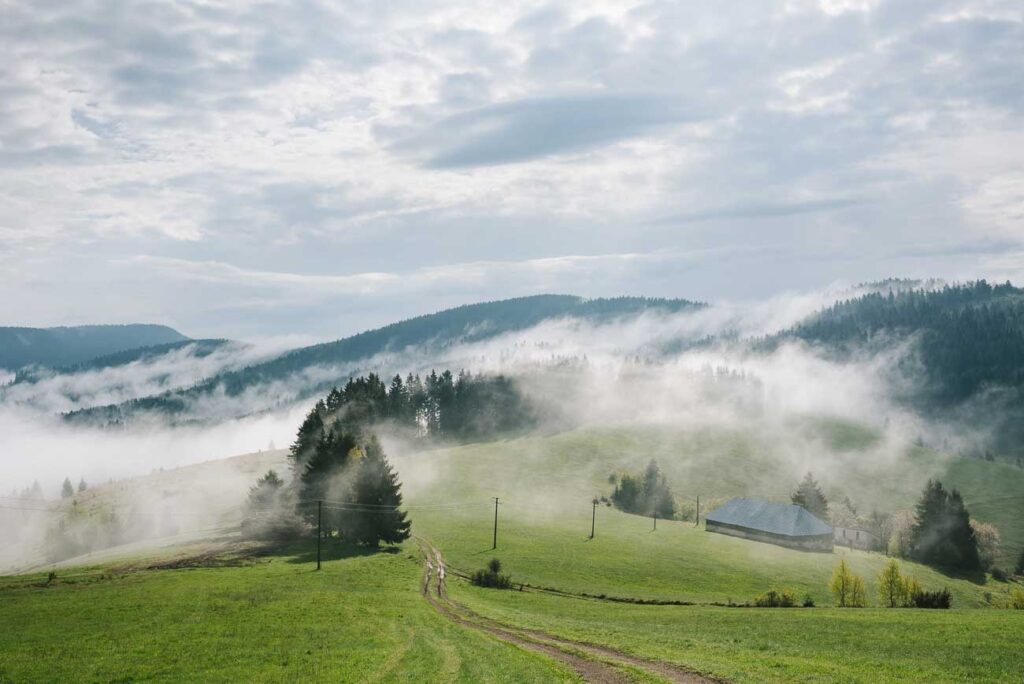 "They'll get a detox, both physical and mental," she explains.
Rešutíková also has her favourite places around her hometown, where she is not disturbed by civilisation.
"For example, the villages below Kráľova hoľa with folk architecture and inspiring people where the anonymity of the city disappears," she said, noting that the interest of Slovak clients about folklore, tradition and national history has increased.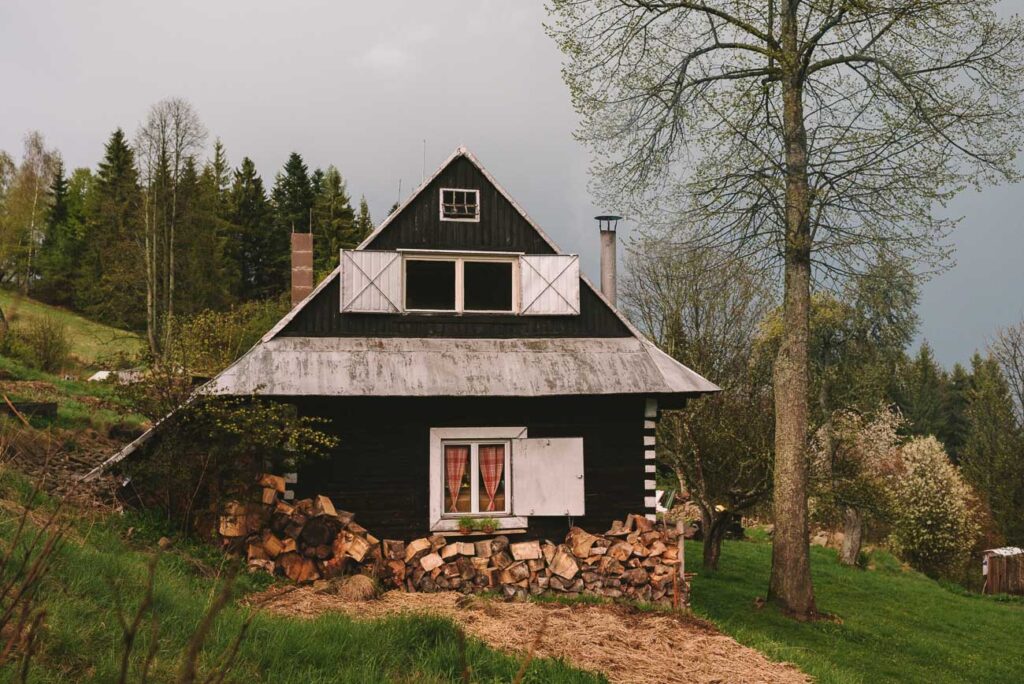 Ask people, not an app
The philosophy of the travel agency, as Rešutíková continues, is to introduce people to places that are often not on the sunny side of travel blogs. The offered activities are usually connected to the local people. Rešutíková offers local guides in these times of mobile apps and information overpressure.
"The idea is to replace apps, smartphones and Google with human beings who mediate knowledge of their region, the mentality of people and experiences," she explains.
Even though regions like the High Tatras and Slovak Paradise are still gaining more popularity than other places in Slovakia, the number of tourists has been on the rise in Horehronie.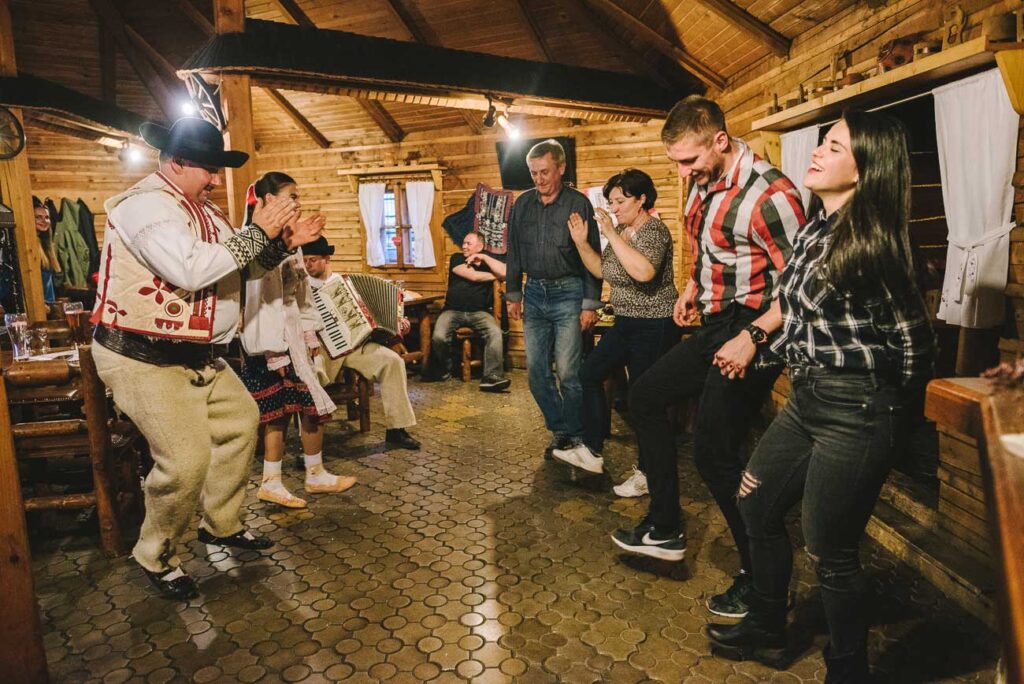 "Tourists mostly come from Israel, since they have discovered Slovakia to be a charming, safe and affordable country," Rešutíková opined, adding that they love having an organised programme during their holiday.
Frequent visitors include Czech, Hungarian and Dutch tourists and more tourists from Ukraine, Russia and Poland arrive in winter.
Source: The Slovak Spectator