Digital detox. The story of a fairytale valley.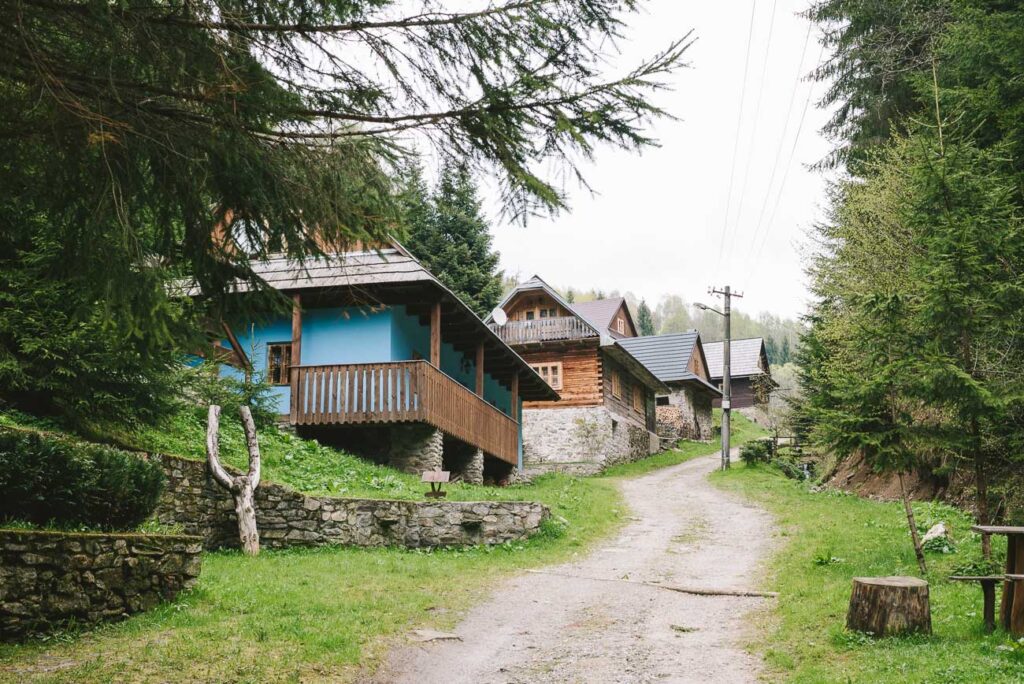 Travel achievements are sometimes measured by the number of countries visited, mileage or hills climbed. I used to, for personal satisfaction, choose long haul destinations – the longer the flight, the greater the satisfaction. I have turned the focus from the globe to this stunning hidden gem in central Slovakia – Horehronie. It's not about the attractions listed in the visitors' charts, but picturesque valleys and endless forests.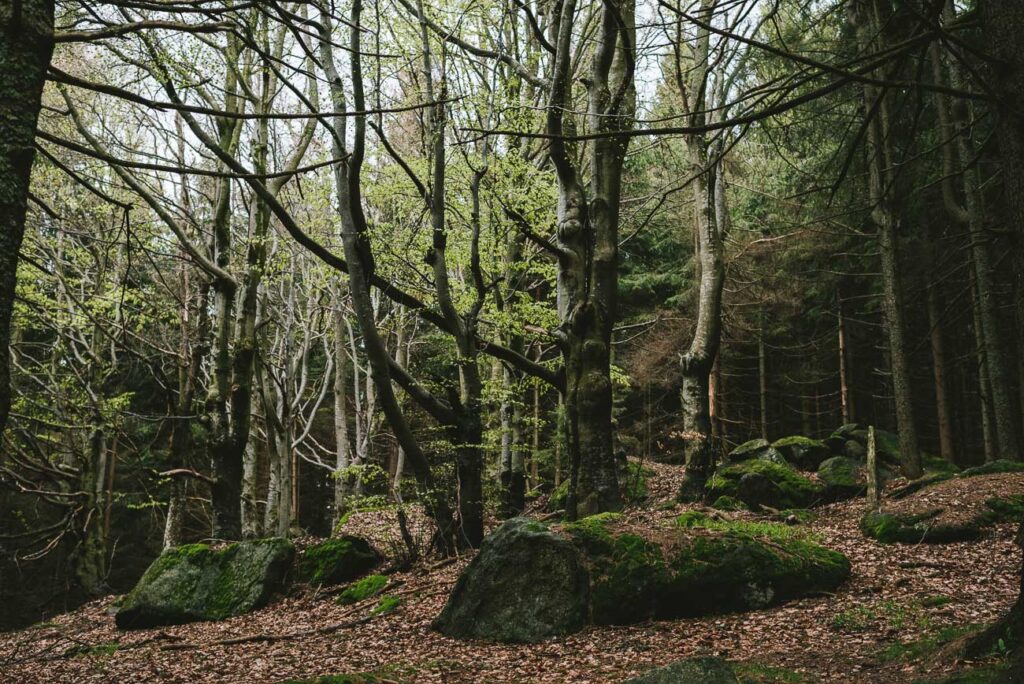 I do not even look for new sensations, I have my own ones. Of these, a small off-sight valley named Kysuca is the favourite. The magical valley is far away from the road with a few cottages that have been rescued by a sensible reconstruction before being completely ruined, reminding the folk architecture open-air museum.
The pure water springs, which are in todays climate changing environment precious natural treasures, surrounded by forests, meadows, small chapel and even Slovak room as a museum. Local villagers treat this place with respect and care. Among the 10 cottages, only two of them are with permanent occupancy, the rest are used as luxurious out of reach getaways of private landlords.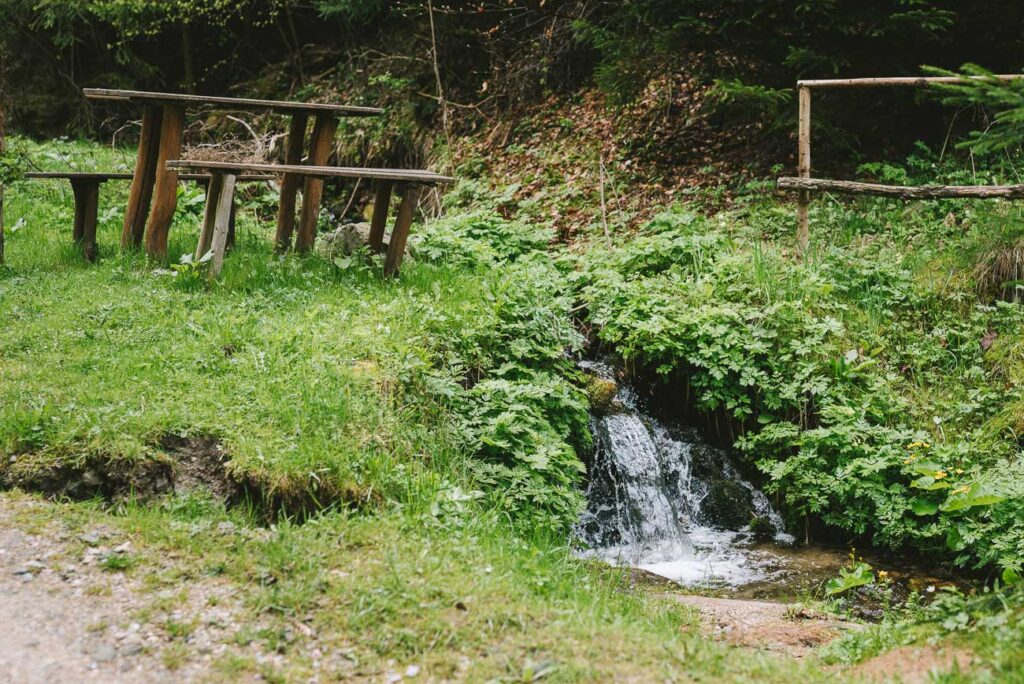 At the end of the valley, there are one or two houses with a permanent settlement. Behind the last house you reach the meadow on the horizon. Only one abandoned house, a hiking trail, woods and a stunning view at Mountain Vepor.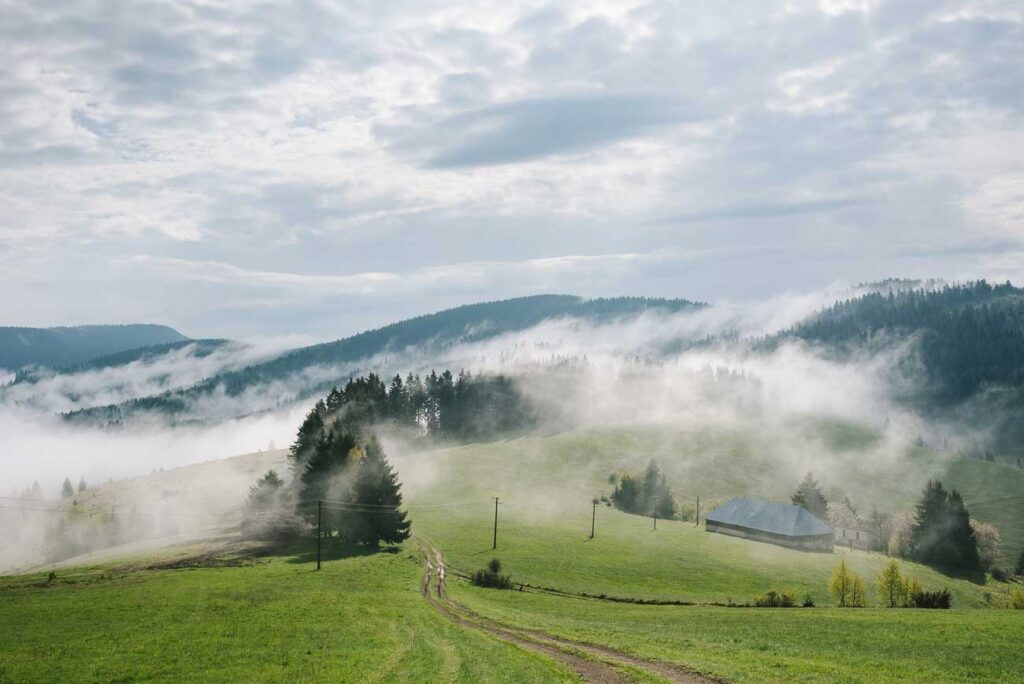 Best of all, there is a very weak mobile signal coverage. I call it a digital detox. Friends used to joke that I promote back to nature holidays and I discharge the battery on my phone expressively quickly. Just to be fair, sometimes it is truly necessary but sometimes I get soaked up with online life. I am sure many of you have it the same. But I can guarantee that at Kysuca valley will hold the battery for a long time.
Source: Kam na Horehroní
https://kamnahorehroni.sk/digitalny-detox/
Author: Ivana Rešutíková